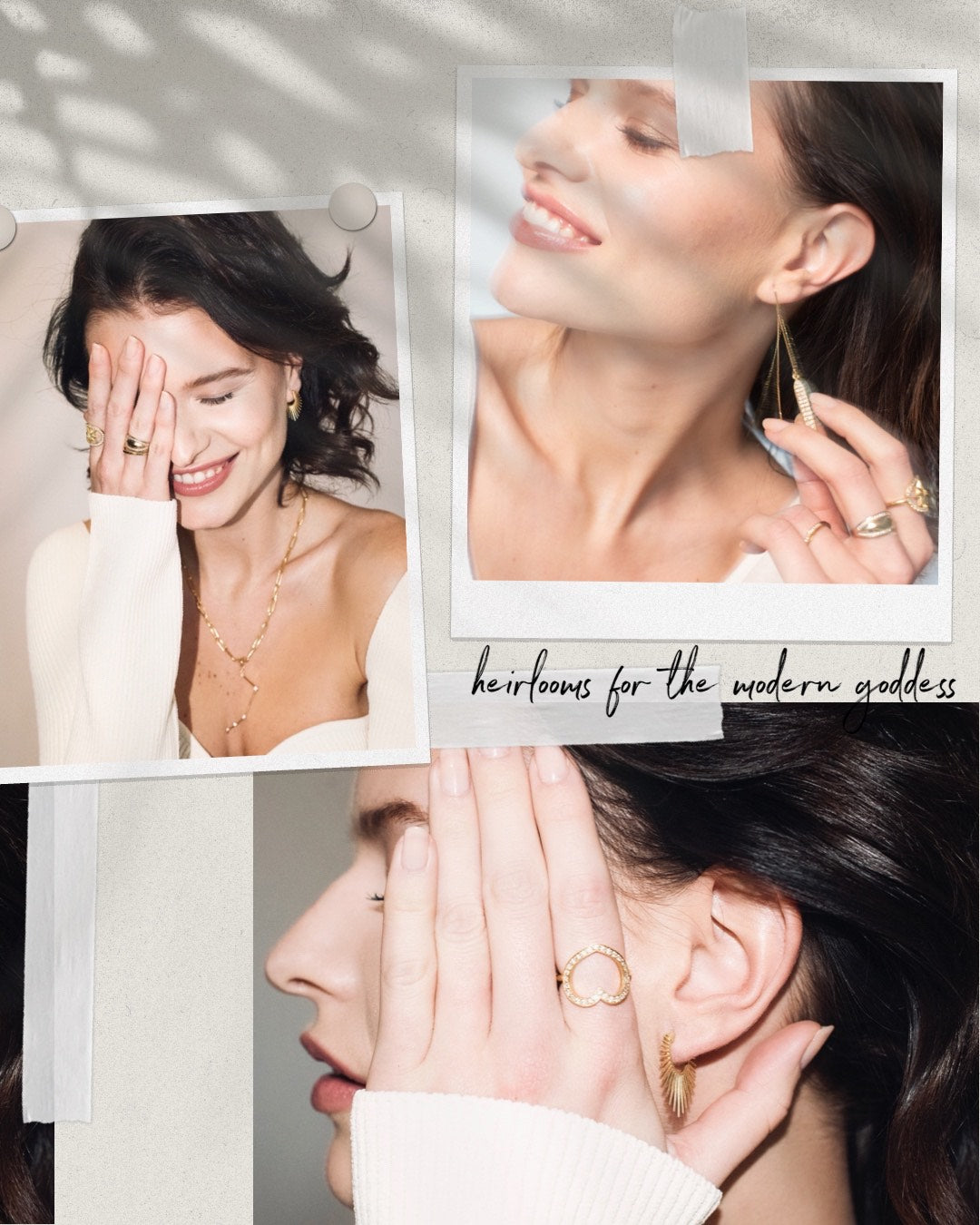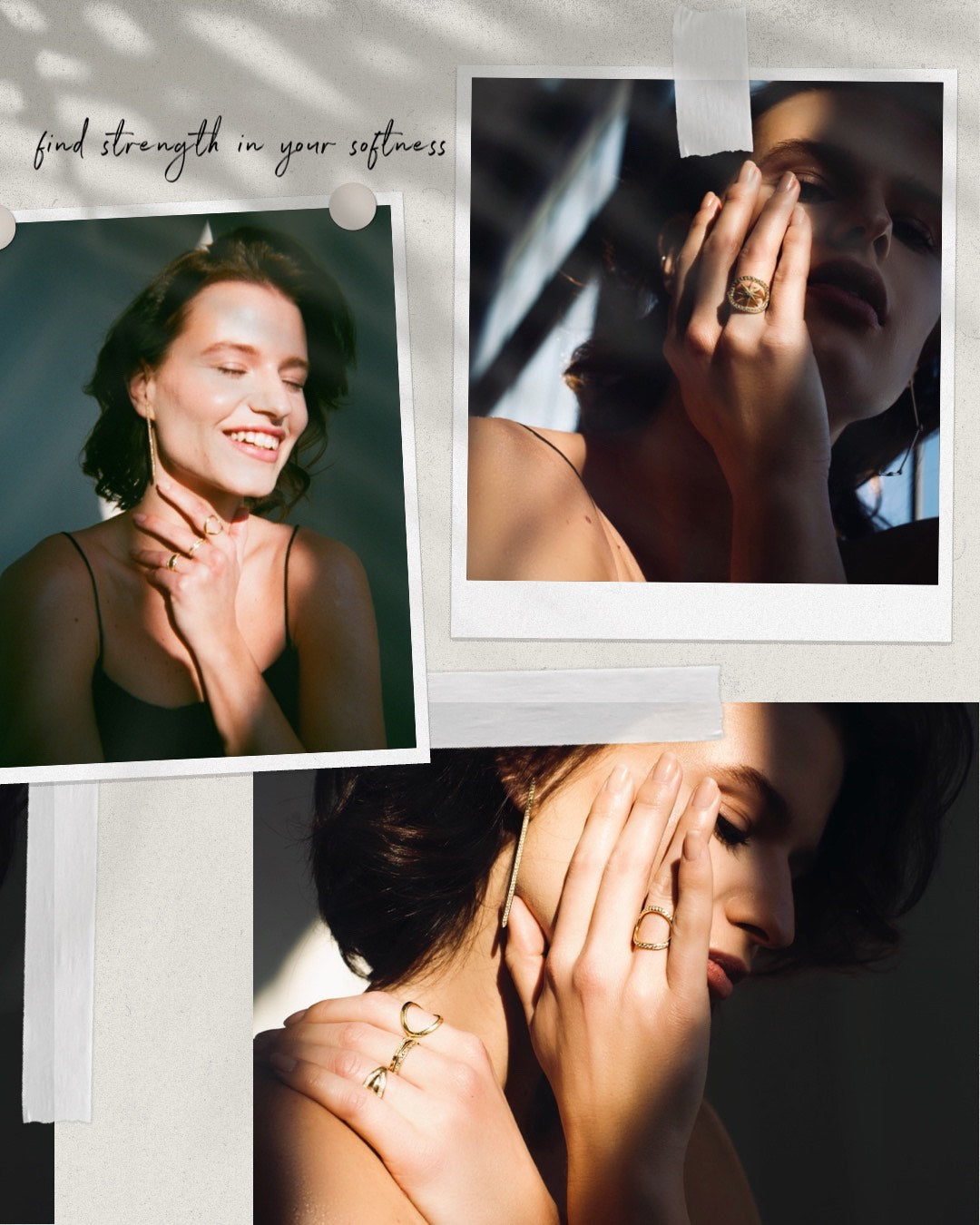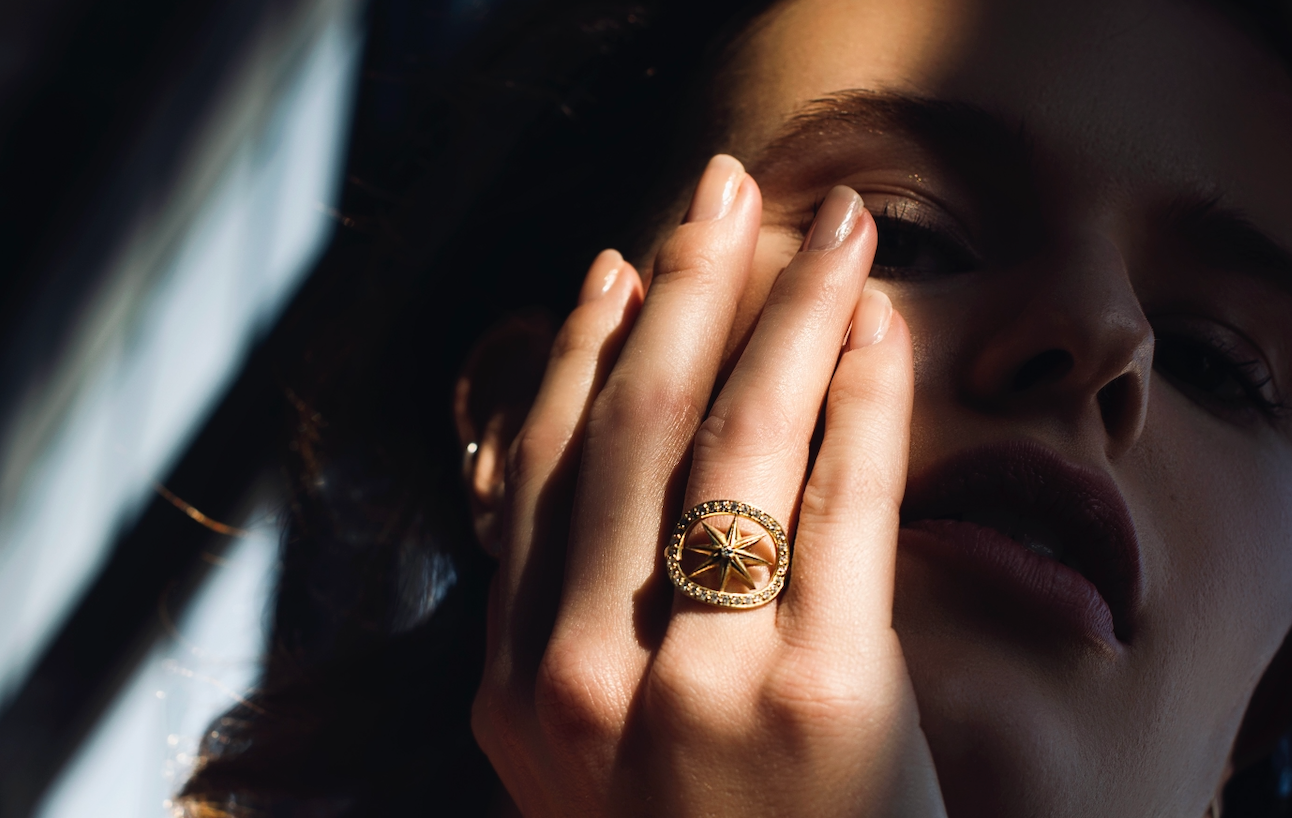 JEWELRY THAT EXPRESSES YOUR STRENGTH THROUGH SOFTNESS
Tara Hirshberg Jewelry was born and is designed in Los Angeles. Tara's playful, elegant, and bold designs are inspired by her life in LA and her constant search for the Strength in Softness.   
ABOUT TARA HIRSHBERG
Before starting her eponymously named jewelry line in 2014, Tara had an extensive career as an art dealer and private curator. She was the co-owner of Sandroni Rey Gallery from 1998-2010, which opened on Abbot Kinney in 1998 and spearheaded the transformation of that street into a cultural destination. She moved the gallery to La Cienega in 2004 and was again at the forefront of a neighborhood's transformation as Culver City evolved into an international arts district.
She spent the years following the closing of the gallery as a sought-after private curator managing art collections across the country.
She has long been inspired and influenced by the mix of dedication and easy-going joy that defines surf culture. Her extensive career in the art world has made her acutely aware of the power of design and color to communicate and she uses both to share the sense of joy and strength she finds in the ocean.
Tara, her two sons and her husband travel the world surfing and exploring. The designs and colors she works with are designed to reflect the energy and landscape of their favorite spots.
MANIFEST YOUR INNER GODDESS
Tara's designs stem from her desire to explore and express the concept of finding Strength in Softness. Something she aims to embody as best she can in her life and in her work. Tara's designs and symbols are meant to exist in both the collective and the personal realms. Made from 14k gold and diamonds, Tara's pieces are meant to be worn every day and passed down through generations. The Goddess Collection is the ultimate manifestation of the strength, softness, power and grace that live inside all of us.
"I love my diamond Goddess band, I wear it everyday, with everything. It is such a chic and timeless piece that I can wear forever"
Emily S. - Chicago, IL
"I was gifted a pair of Aries Zodiac Studs for my birthday, they are perfect!"
Rebecca E. - New York, NY
"I love the beauty and femininity of florals. Wearing my new Lotus Flower ring is a reminder for me that I am always growing and evolving while remaining strong and beautiful."
Ashley M. - Los Angeles, California